Welcome to my monthly wishlist update, based on the weekly meme that was hosted by Cosy Books.
Every month, I'll share a list of the books I desperately want to get my hands on but haven't actually bought yet. They can be new, old, or yet to be released. 
If you'd like to join in, just post your link in the comments and I'll visit your bloq. 
Added to my Wishlist this Month:
So many this month! Mainly because I keep seeing so many good reviews on everyone's blogs and I just WANT ALL THE PRETTIES.
Click on the book images to visit the Goodreads description.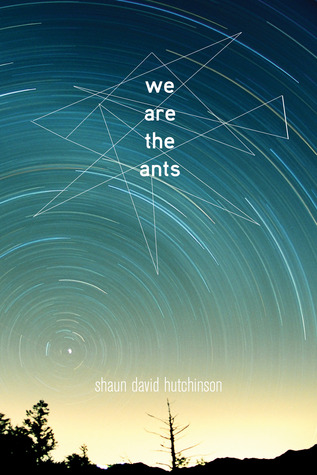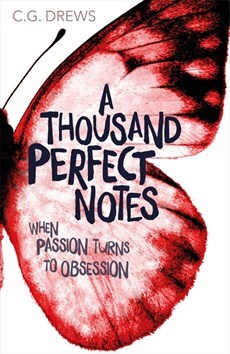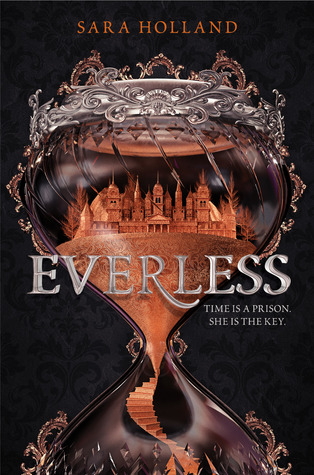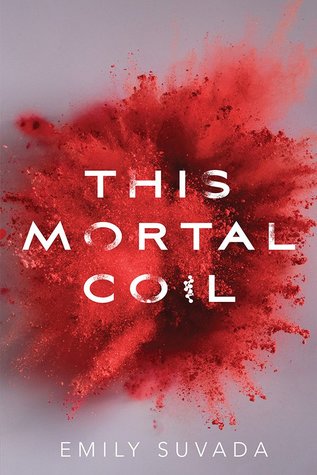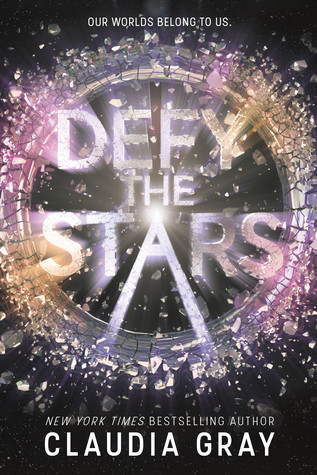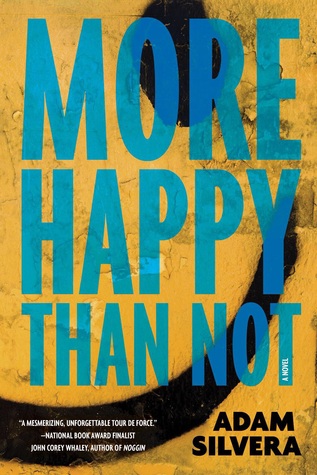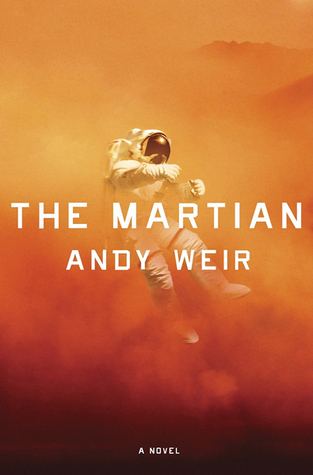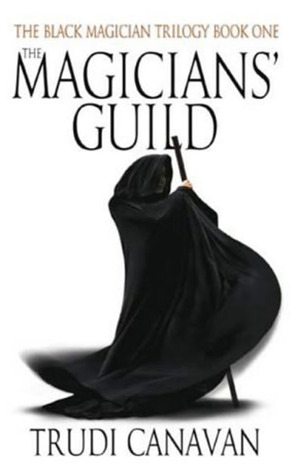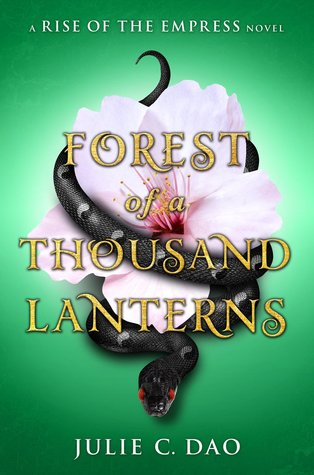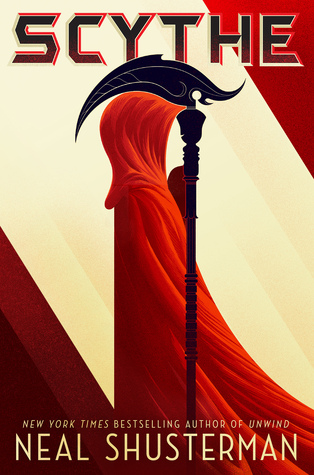 Before You Go…
Have you read any of these books or added them to your wishlist? What made you want to read them and what did you think?