Here are some of the books and films I've read recently as well as some I've recently added to my collection or my wishlist. Reviews coming soon!
Books I've Read Recently:
Well, I say recently, but some of these I read quite a while ago but haven't gotten around to reviewing yet.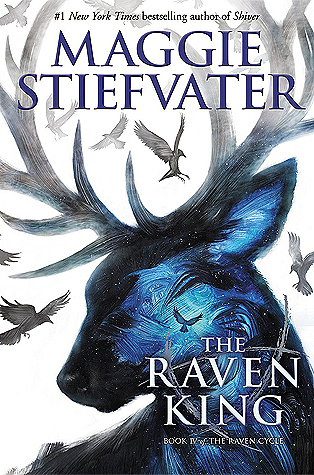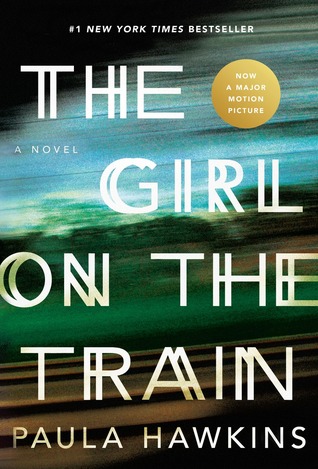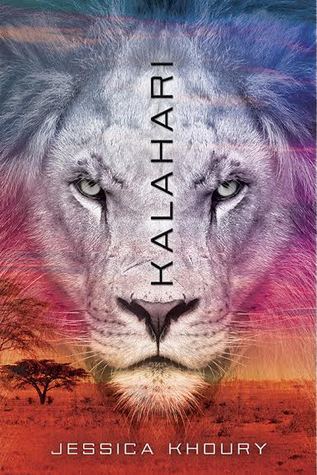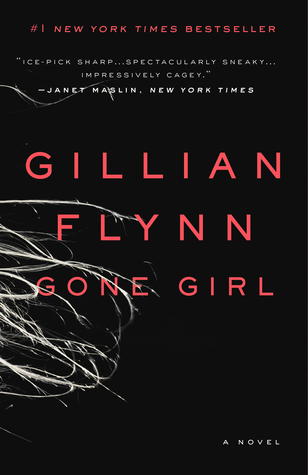 New Books in my Collection
Some intriguing reads that I've recently purchased, borrowed or been gifted.
Books Recently added to my Wishlist
One day you will be mine, my pretties.
Films I've Recently Seen
A good mix of sci-fi, fantasy and disney films.
Films I Can't Wait to Watch
I'll hopefully see these in the cinema if I can get a babysitter sorted.
What do your TBR pile and wishlists look like at the moment? What's the best book or film you've read or watched recently? Let me know in the comments!