It's that time of year again! I love joining in with all the reading challenges. Even if I don't meet all my goals it's always fun to participate. I have plenty of books on my shelf and on my kindle, including some new ones that I received for Christmas. This year I have to be realistic about how many books I can read with a new baby to look after. I've narrowed my huge TBR pile down to books that have either been on my shelf for a while, that I need to review or that I'm really desperate to read.
This year I'm aiming to complete the following challenges:
2016 Women Challenge
New Author Challenge 2016
2016 TBR Pile Reading Challenge
PopSugar Reading Challenge 2016
Read My Own Damn Books
Full House Reading Challenge 2016
My Priority Reading List
Other Books to Read and Review: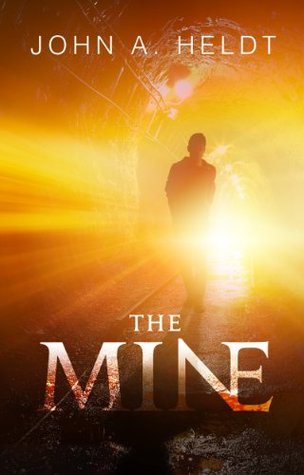 Reading Challenge Addict
This challenge is hosted by Cheryl, Gina and Bev from Reading Challenge Addict. It's all about how many reading challenges you can complete. There are four levels: Easy as Pie (1-5 challenges), On the Roof (6-10 challenges), In Flight (11-15 challenges) and Out of This World (16+ challenges). There will be mini-challenges, updates & extra giveaways throughout the year. The sign up post is here. 
Target: 
I'm going for Easy as Pie (1-5 challenges) as I think this is realistic for me.
Progress:
0/5
(20%)
Last updated: 
01/01/2016

What's on your 'to be read' list this year and which books are on your wishlist? Are you participating in any reading challenges this year?