It's time for Harry Potter Moment of the Week, hosted by Leah of Uncorked Thoughts and Micheline of Lunar Rainbows Reviews. The idea is to get Harry Potter fans together and discuss our favourite things about the series; be it a favourite moment, character, magical item, spell, quote or object from the books, films or J.K Rowling herself.
You can find the list of future topics here. If you'd like to take part, visit today's post and sign up with the linky.
Today's topic: Which books would you recommend to Harry?
As Harry is not as bookish as Hermione, I think he'd prefer fast-paced reads full of adventure or books that he could learn something useful from. Here are my suggestions for him: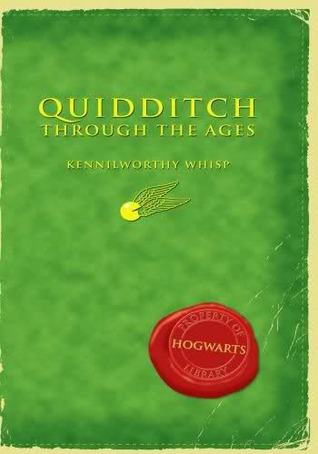 Quidditch Through the Ages by Kennilworthy Whisp
. As a keen player I think Harry would enjoy finding out about the history of his sport.
The Chronicles of Narnia by C.S Lewis.
I think Harry would like the wise mentor figure of Aslan as he is similar to Dumbledore and the cold and unloving character of the White Witch may help him to understand Voldemort better. I think he could particularly relate to Peter, a brave character who feels a lot of responsibility on his shoulders.
The Lord of the Rings by J R R Tolkien
. I think Harry would enjoy these stories about quests, magic, fantastic creatures and the battle of good versus evil. I think he'd see some of Dumbledore in Gandalf and perhaps a little of himself in Frodo Baggins, who is also an orphan destined to lead his friends on an important quest.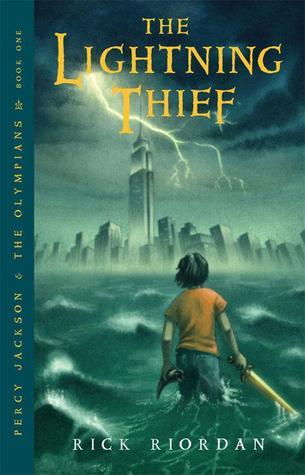 The Lightning Thief by Rick Riodan
. Again, I think Harry could relate to the character of Percy Jackson, a boy who takes up magical training and goes on quests with his friends after finding out he has special powers and a unique destiny.
What books would you recommend to Harry?