Today I'm joining in with the Cover Characteristic meme hosted by Sugar and Snark. Every week the author chooses a theme and you have to pick five of your favourite book covers featuring that object.
Today's cover characteristic is Stilettos.




These are the ones that most appeal to me: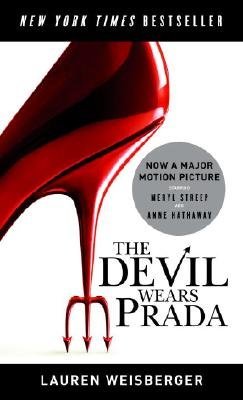 My favourite is Cinder. It has a very unique sci-fi vibe and the font is amazing. Everything about the cover is just perfect.
What do you think? Which is your favourite cover and why?