Today I'm joining in with the Cover Characteristic meme hosted by Sugar and Snark. Every week the author chooses a theme and you have to pick five of your favourite book covers featuring that object.
Today's cover characteristic is Princesses.

These are the ones that most appeal to me:
I like the wedding dress and the bare feet. It seems fresh and natural.
I like the model's Audrey Hepburn style pose and her quirky expression. It looks like a fun, feisty read.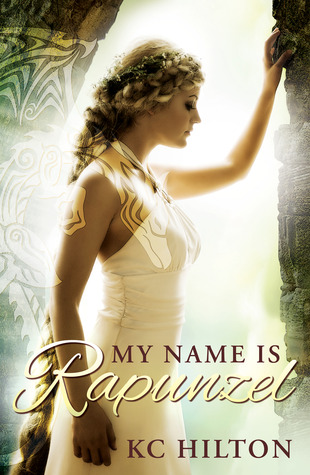 I love the hair! The faint outline of a dragon on her back makes it look like she has wings-maybe it suggests a stronger side to the character?
I like the golden glow surrounding the model and the fact that she is facing away from the camera but looking back over her shoulder slightly, as if she wants you to follow her into her world. It looks mysterious and would definitely make me take it off the shelf to read the blurb on the back.
I love dystopian fiction, and I would definitely read this one. I like the juxtaposition between the model's fine prom-style dress and the devastation in the background. I love the fact it's set in London and you can see the houses of parliament and Big Ben. And the colour of the sky-wow!
This is really mysterious and intriguing. I love the golden colours and the model's eye makeup.
What do you think? Which is your favourite cover and why?
If you want to have a go just pop on over to the blog and sign up with the linky.